The History of KVAN Radio
In 1977, TaliasVan founded Global Change Media (then known as Gabriel Records) and used music and concerts to educate and share higher-consciousness messages with college students, the disenfranchised, and the Tucson homeless.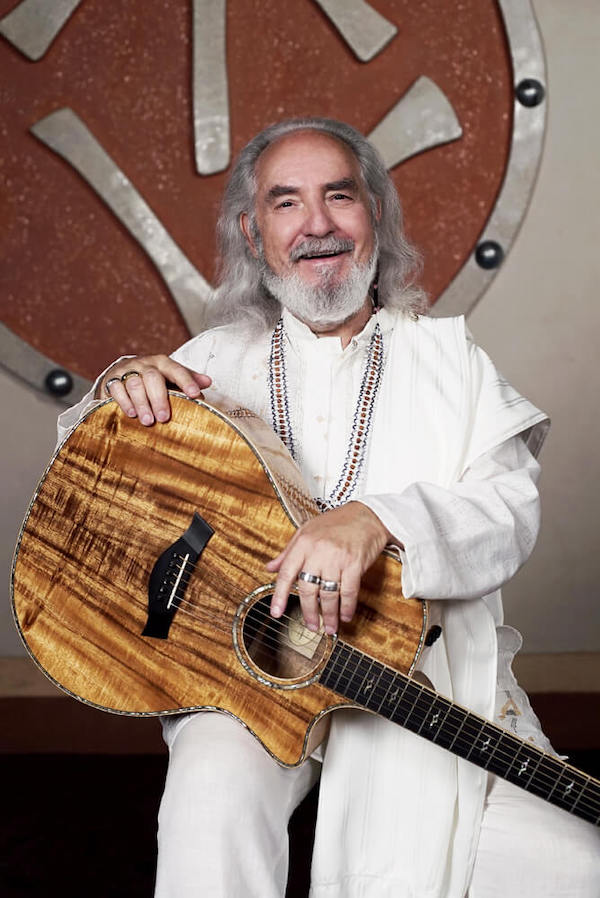 Today Global Change Media, headquartered in Tucson, Arizona, has grown to include the talent and support of spiritually-minded and socially-concerned people from around the world.
In addition to his role as Executive Director of Global Change Media, TaliasVan is also a spiritual leader and teacher, and is an internationally known and celebrated musician who performs his own avant-garde CosmoPop® Music under the name of TaliasVan. He also founded the Global Change Music nonprofit record label, which presents a portfolio of artists who not only speak, but actually live, a message for global change.
In order to serve progressive, talented musicians who are not being heard or broadcast, TaliasVan organized the nonprofit Musicians-That-Need-to-be-Heard Network. KVAN supports this network of committed and deserving musicians who are excluded from, or choose not to participate in, the corporate-run music industry, thus providing our audience a fresh, new alternative to today's mainstream radio offerings. KVAN brings the universal language of music to the air-waves with a specially curated collection of artists who have a message of positive global change!